Formerly, the Corsicans took their meal around the "fuconu".
The "fuconu", which is translated as "the fire of the hearth" is a space in the center of the main room of the house, serving both as a fireplace and as a place where food is cooked in a cauldron. suspended by a rack.
Traditionally, it is also in front of the "fuconu" that the members of the family kept watch. This room also served as a dryer for cold meats and chestnuts.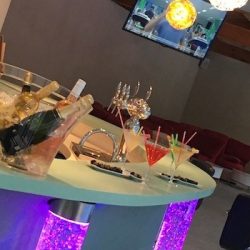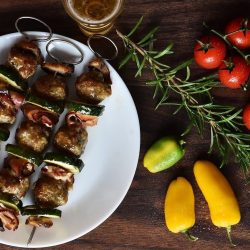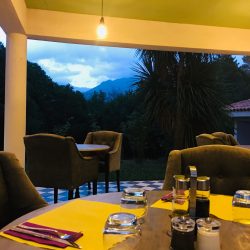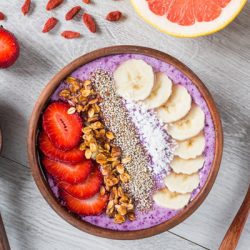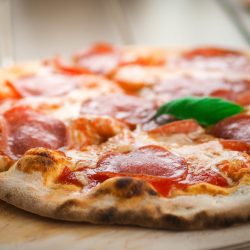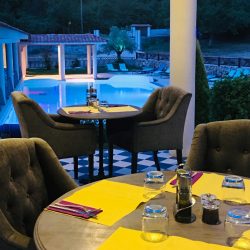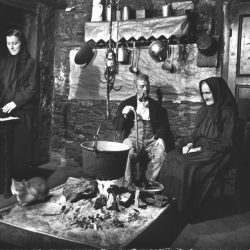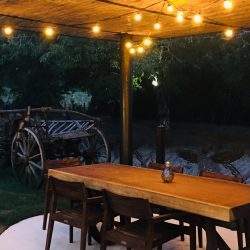 At the U Fuconu restaurant, we offer wood-fired grills, a rotisserie, Corsican specialties and pizzas.
We welcome you in an exceptional and shaded setting.
George, our Chef, will offer you generous and careful cuisine, made with fresh and quality products.
You can eat either inside or on the outdoor terrace with a view of the  Aiguilles de Bavella.
If you want to cool off or soak up the sun after your meal, our swimming pool is available free of charge to restaurant guests.